Ford has doubled the number of SUVs in its Australian line-up since 2012; now is rapidly refreshing key models, more than doubling SUV derivatives and adding an all-new SUV based on the global Ford Edge about a year after Territory sales end in early 2017
Ford Everest will be offered as a five-seat model in the first half of 2017, joining the rear-wheel drive Everest that arrives later this year, with Australian SUV sales approaching 40 per cent of the market
A new Ford Kuga will join the Ford SUV line-up in early 2017
A special-edition EcoSport Shadow is now in showrooms
Ford expects Australian SUV sales to reach 40 percent of all vehicle sales by 2018 based on contemporary lifestyle needs, including Millennials reaching child-rearing stage and Baby Boomers continuing to buy SUVs at high rates
MELBOURNE, August 3, 2016 – Ford will launch an all-new SUV based on the global Ford Edge – a key model driving the company's global SUV success – about a year after Territory sales end in 2017, when Sport Utility Vehicle sales are expected to pass car sales and reach 40 per cent of the market.
After already doubling the number of SUV models since 2012, Ford will continue investing locally to roll out an EcoSport "Shadow" speciality model this month, a new Ford Kuga early in 2017 and more than double the number of derivatives to about 20 by 2018.
Ford's SUV sales have increased nearly 40 percent since 2012, driven by a doubling of the number of Millennial s and Baby Boomer's buying SUVs, based on the company's internal data.
"Ford will continue to be ready for SUV growth to reach even higher record levels this decade, so we are investing even more to offer the freshest models with outstanding safety, fuel economy, technology and quality positioning," said Ford Australia President and CEO, Graeme Whickman. "Adding the Ford Edge and further expanding our SUV line-up comes as many of the 5.5 million Millennial s start having children and similar numbers of Baby Boomer's continue to buy them after driving their early popularity."
A tale of two categories
The SUV category in Australia has grown by a significant 71 percent over the past five years, while passenger cars sales have fallen by 12 percent. This has placed SUVs on a trajectory to overtake passenger cars as the top-selling vehicle type in local showrooms within the next five years. Through June 2016, 35.8 percent of all Australian vehicle sales have been SUVs, with that figure increasing to 40.9 percent among private buyers.
This unprecedented growth has led to proliferation of SUV models and increasingly specific customer demands, leading Ford Australia to double its SUV line-up in order to satisfy these needs.
Adding more utility
Arriving in 2018, the all-new SUV based on the global Ford Edge will offer customers a world-class SUV. The SUV will join the recent arrival of the Everest, which Ford's Australian designers and engineers had a key role developing, and adds to the more than $2 billion Ford invested in local R&D the past six years.
With an emphasis on technology, the all-new SUV is expected to offer consumers new levels of interior and exterior styling and features usually found on vehicles at higher price points. It will also reflect the high take-up rate of the flagship Titanium variants across Ford's SUV range, and will offer greater passenger interior space than the current Ford Territory.
The naming of the Edge in the Australian market will be confirmed with other product details closer to the Edge's arrival in 2018.
The vehicle joins the already wide choice of Ford SUVs, complimenting the existing line-up that includes the urban EcoSport and Ford Kuga, through to the off-road capable, locally-engineered Everest.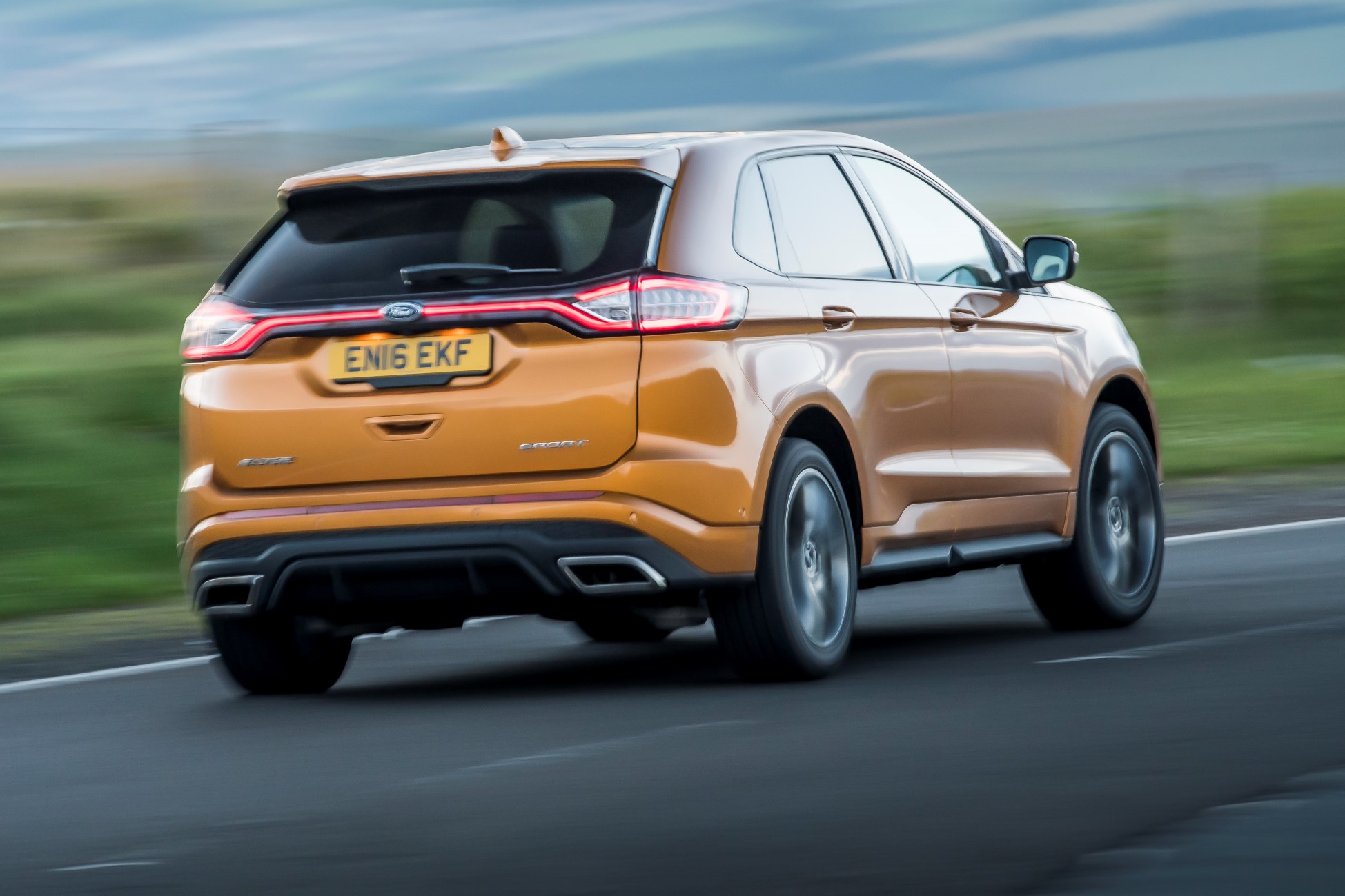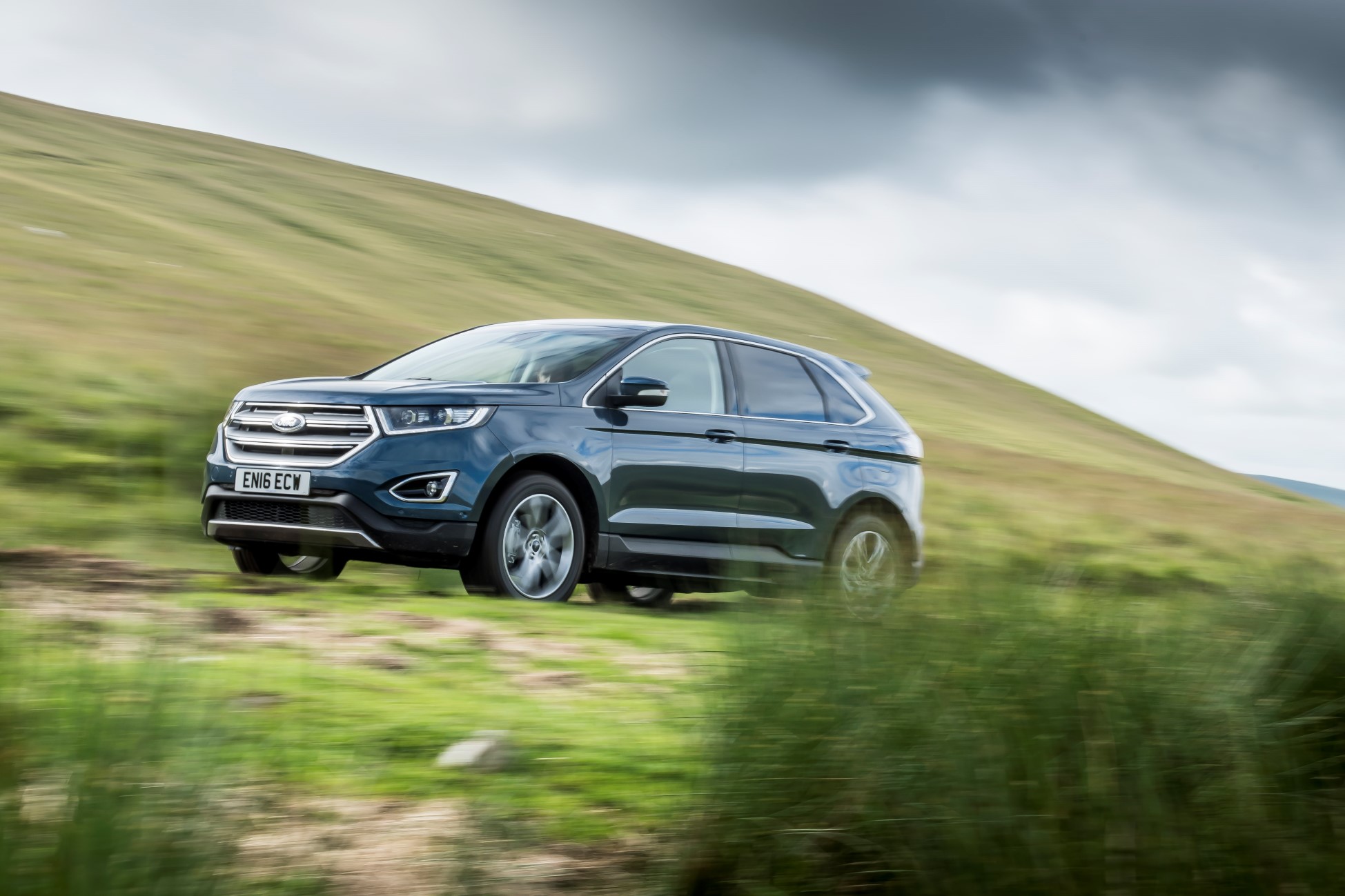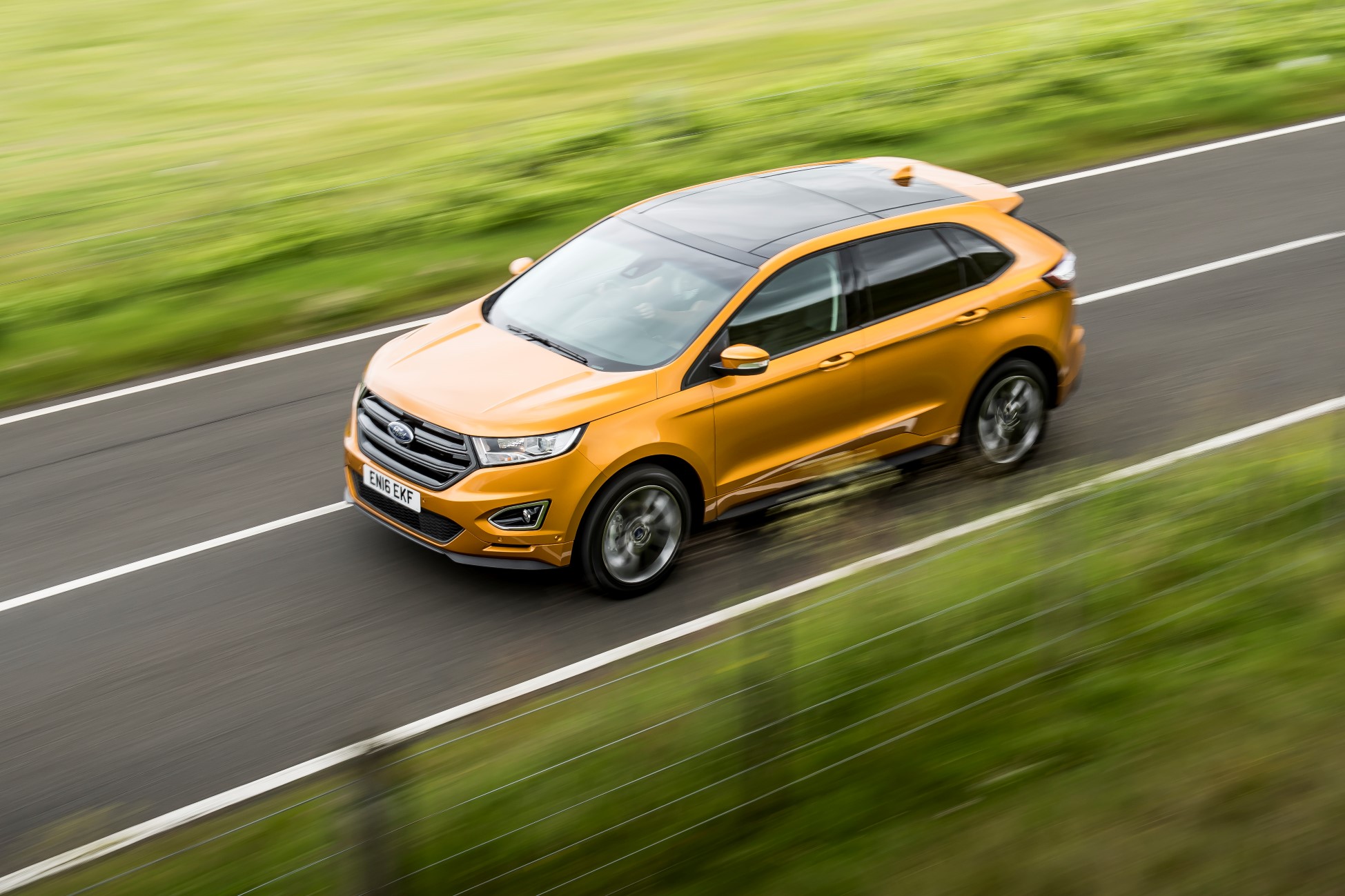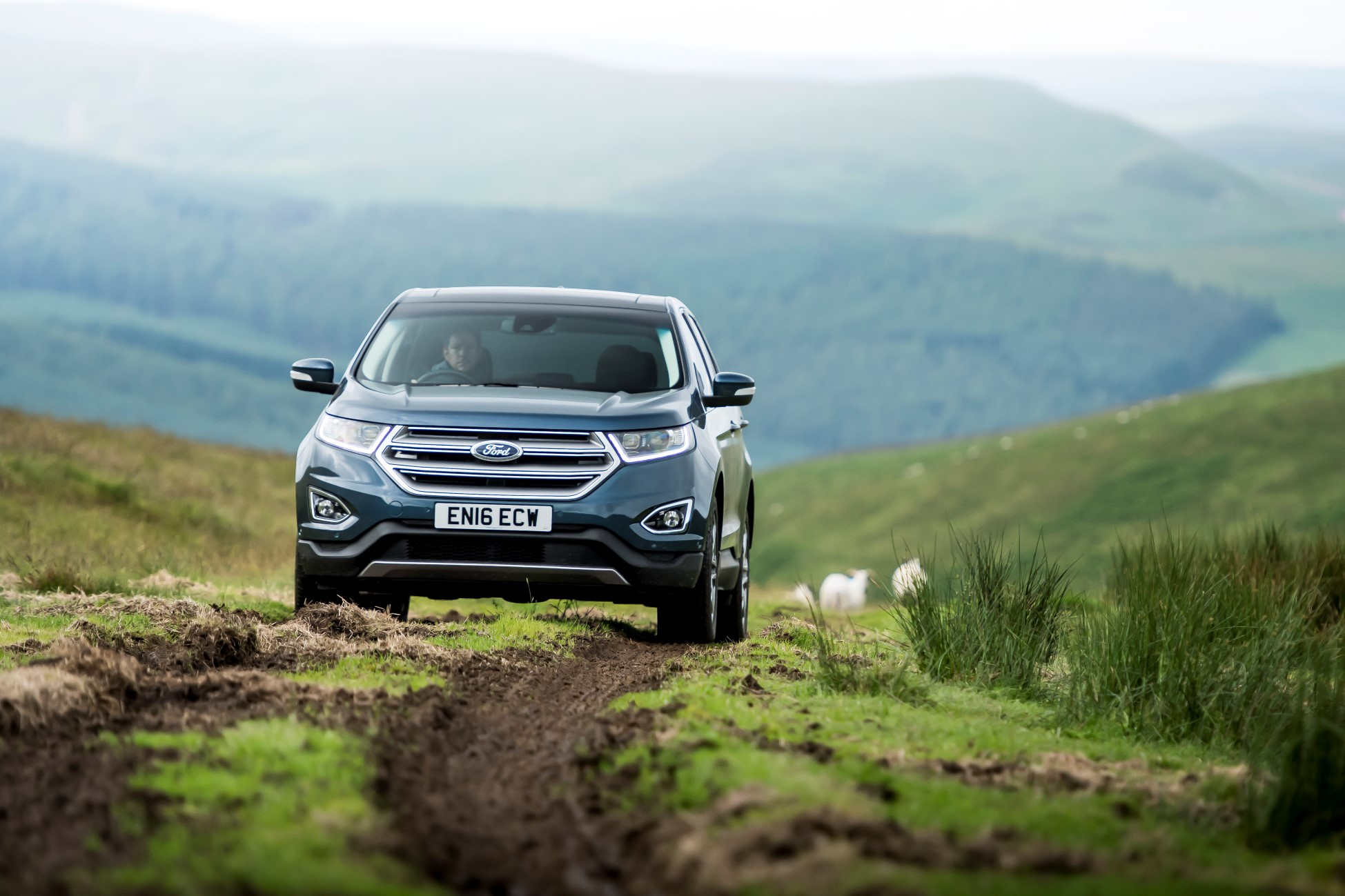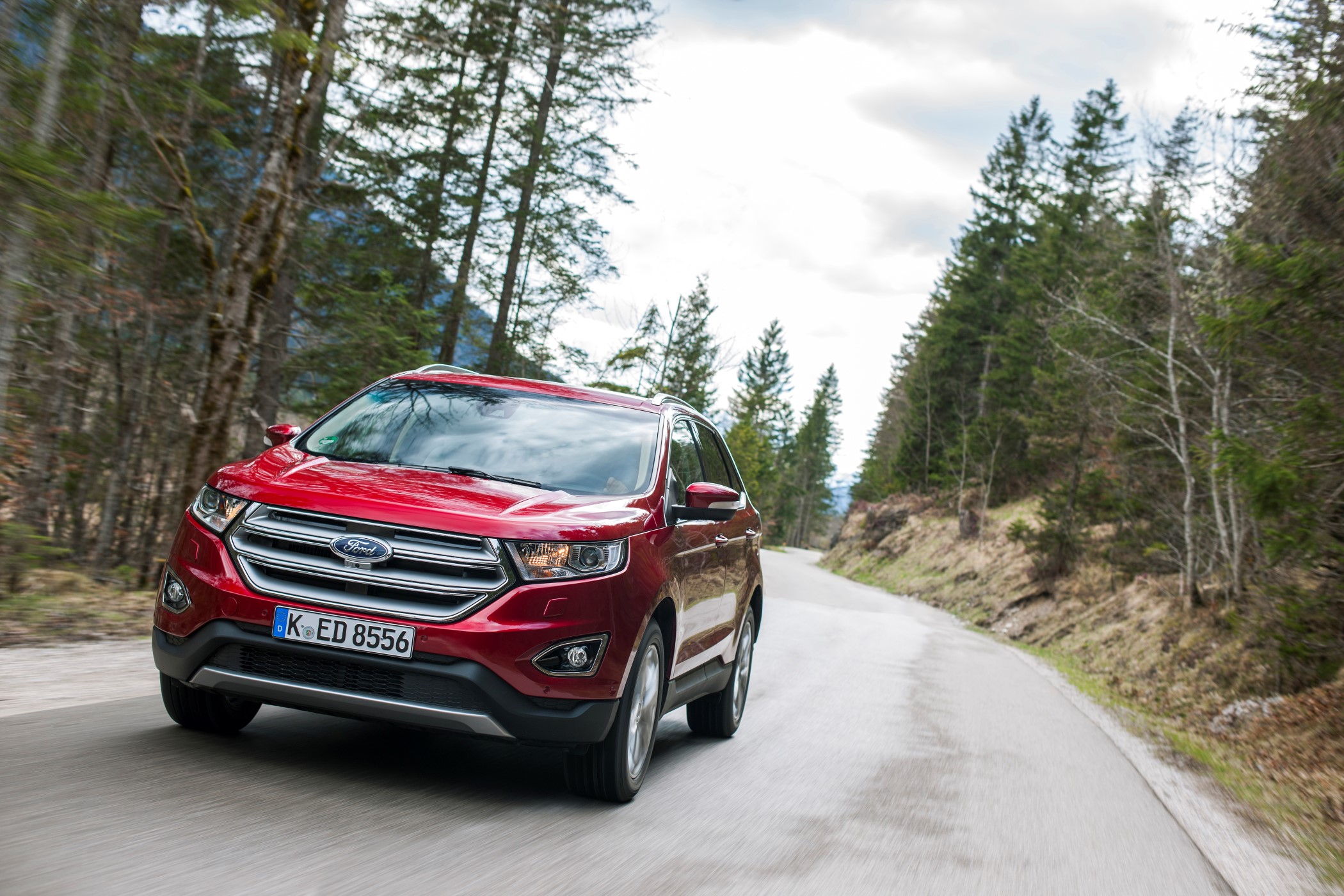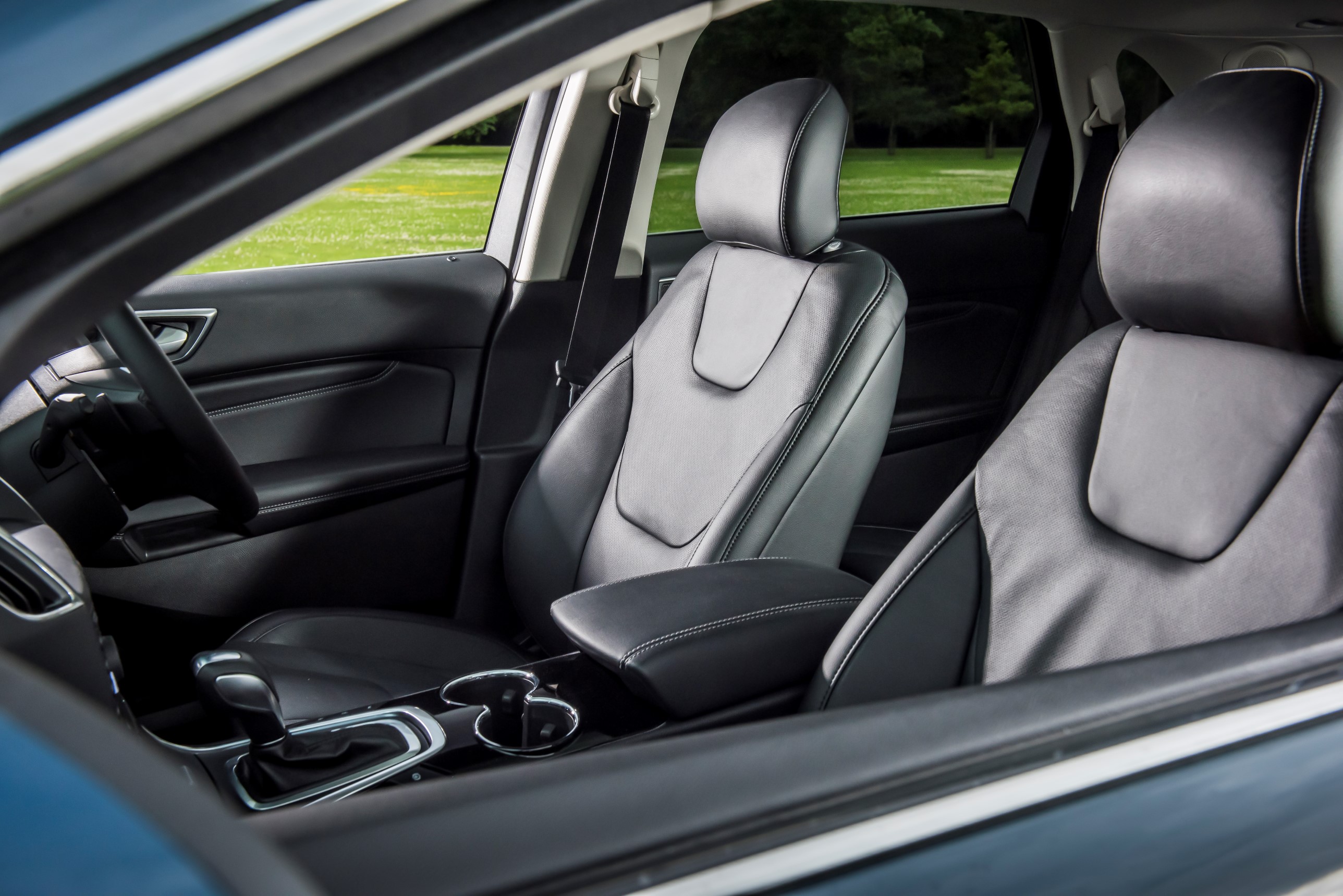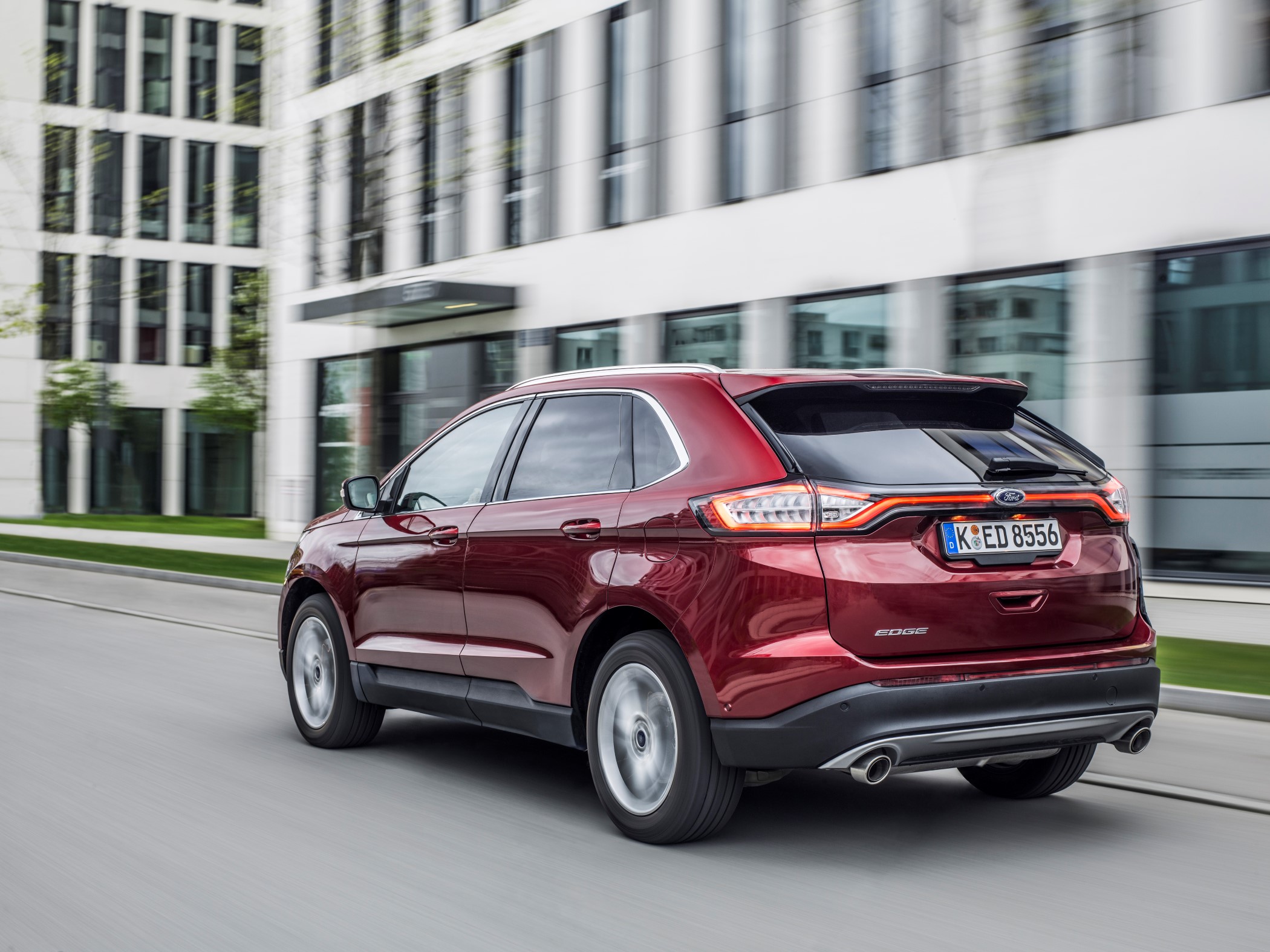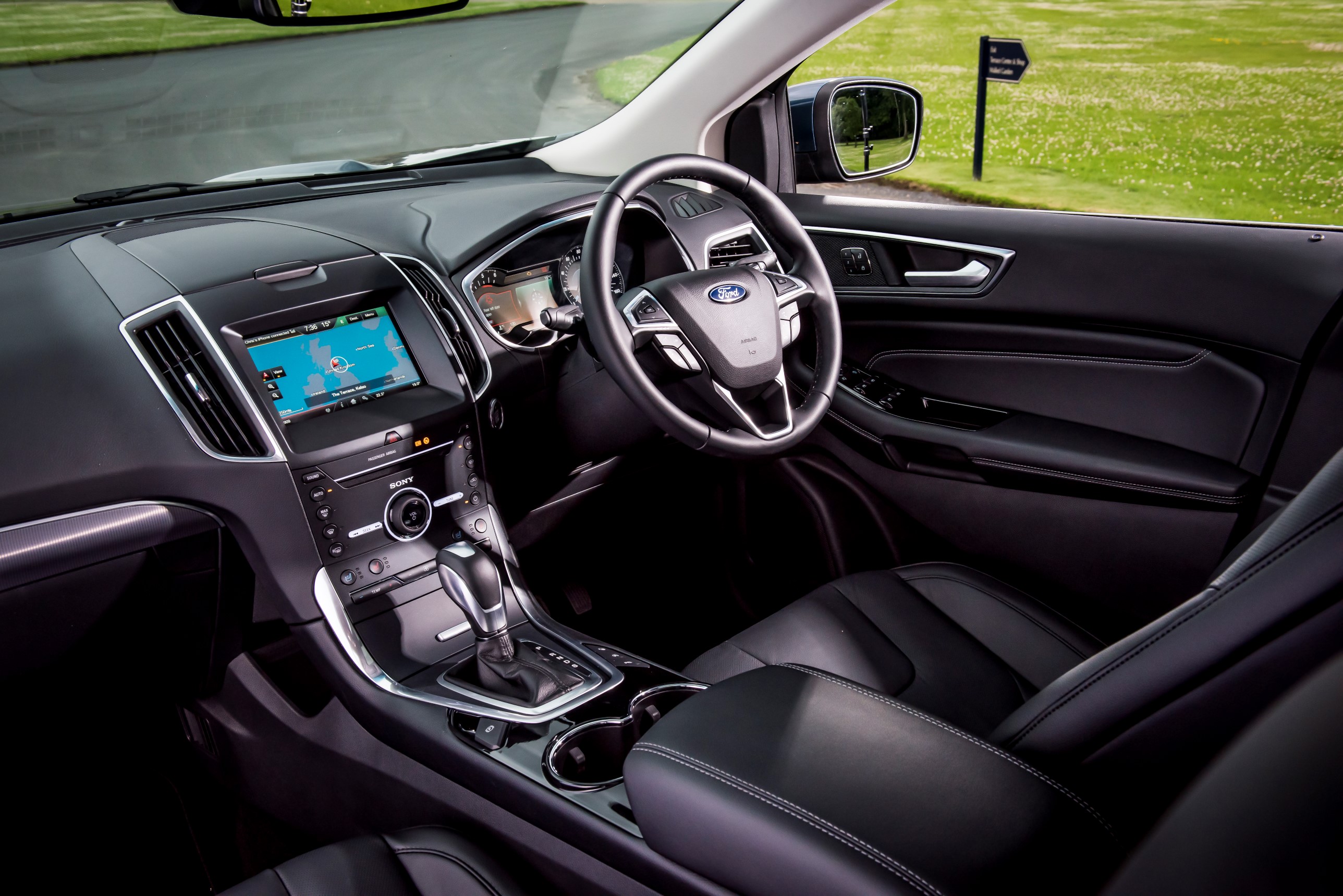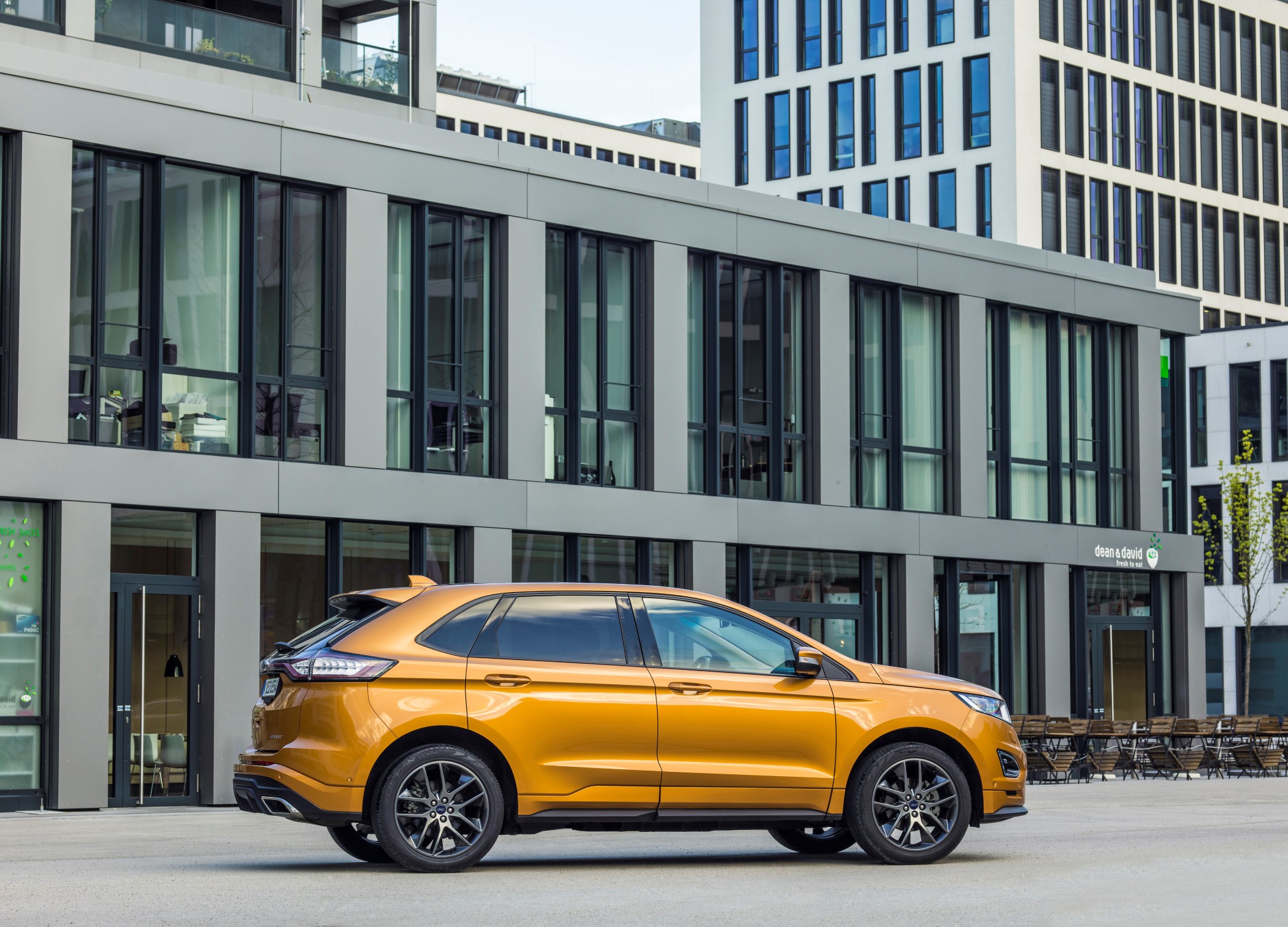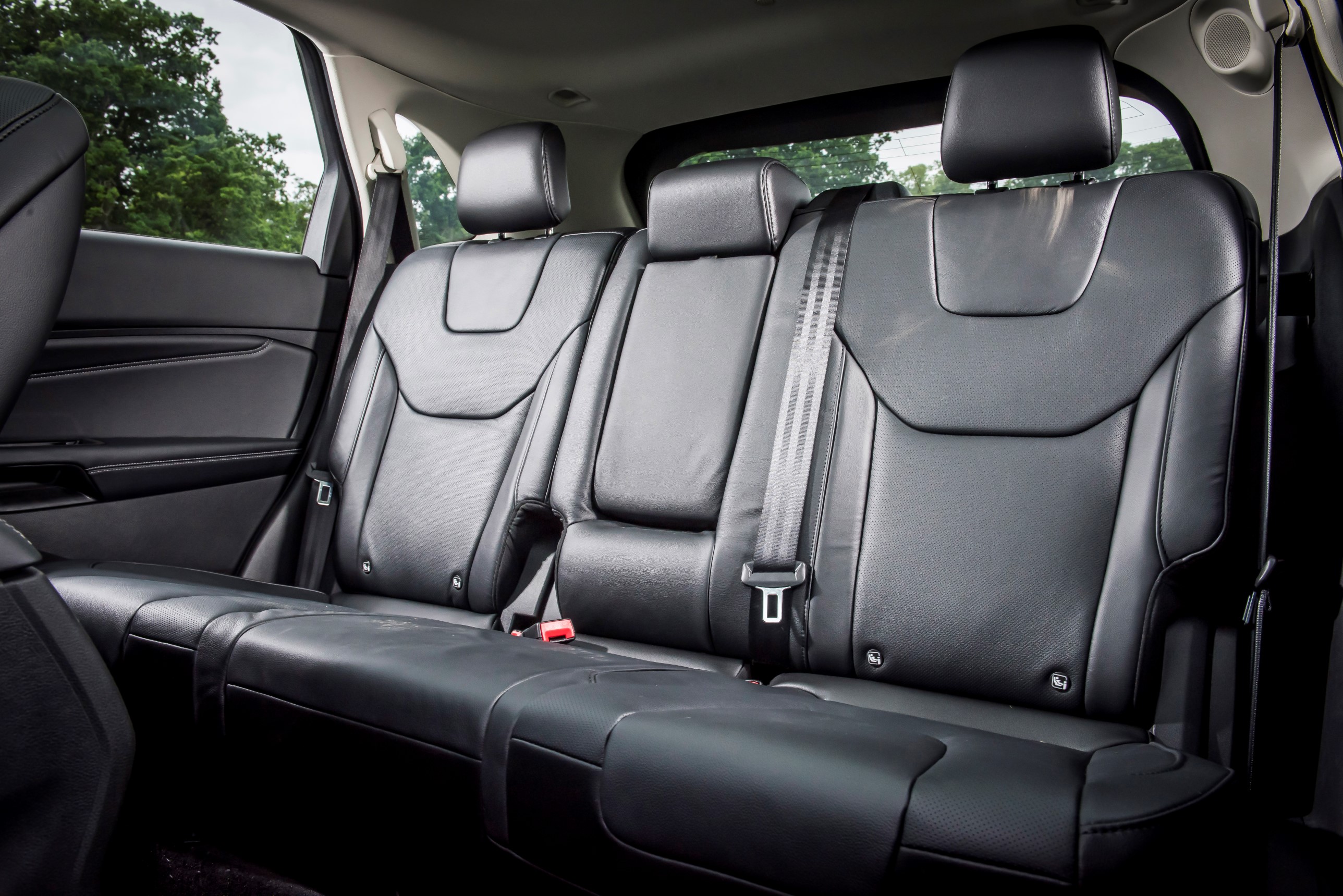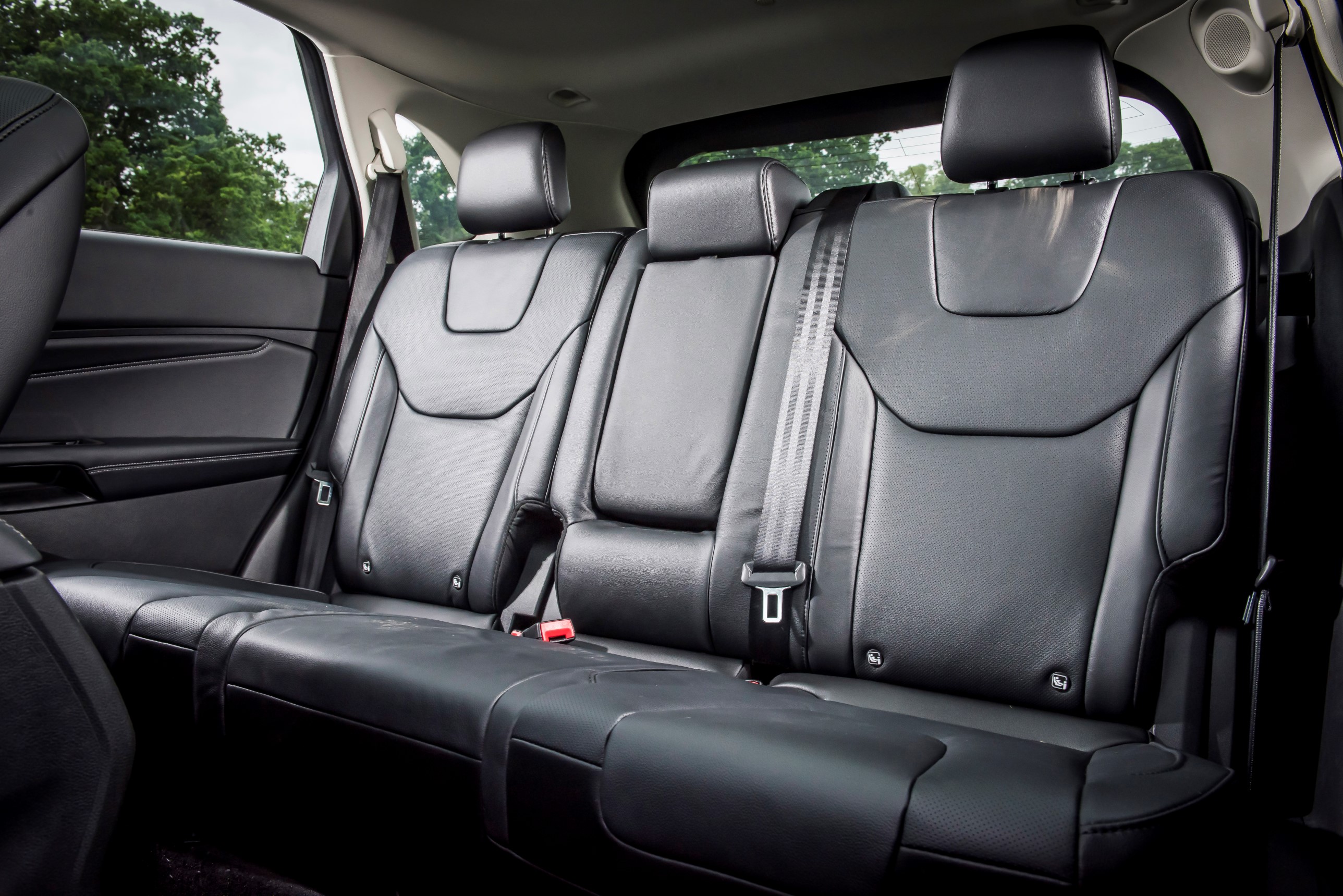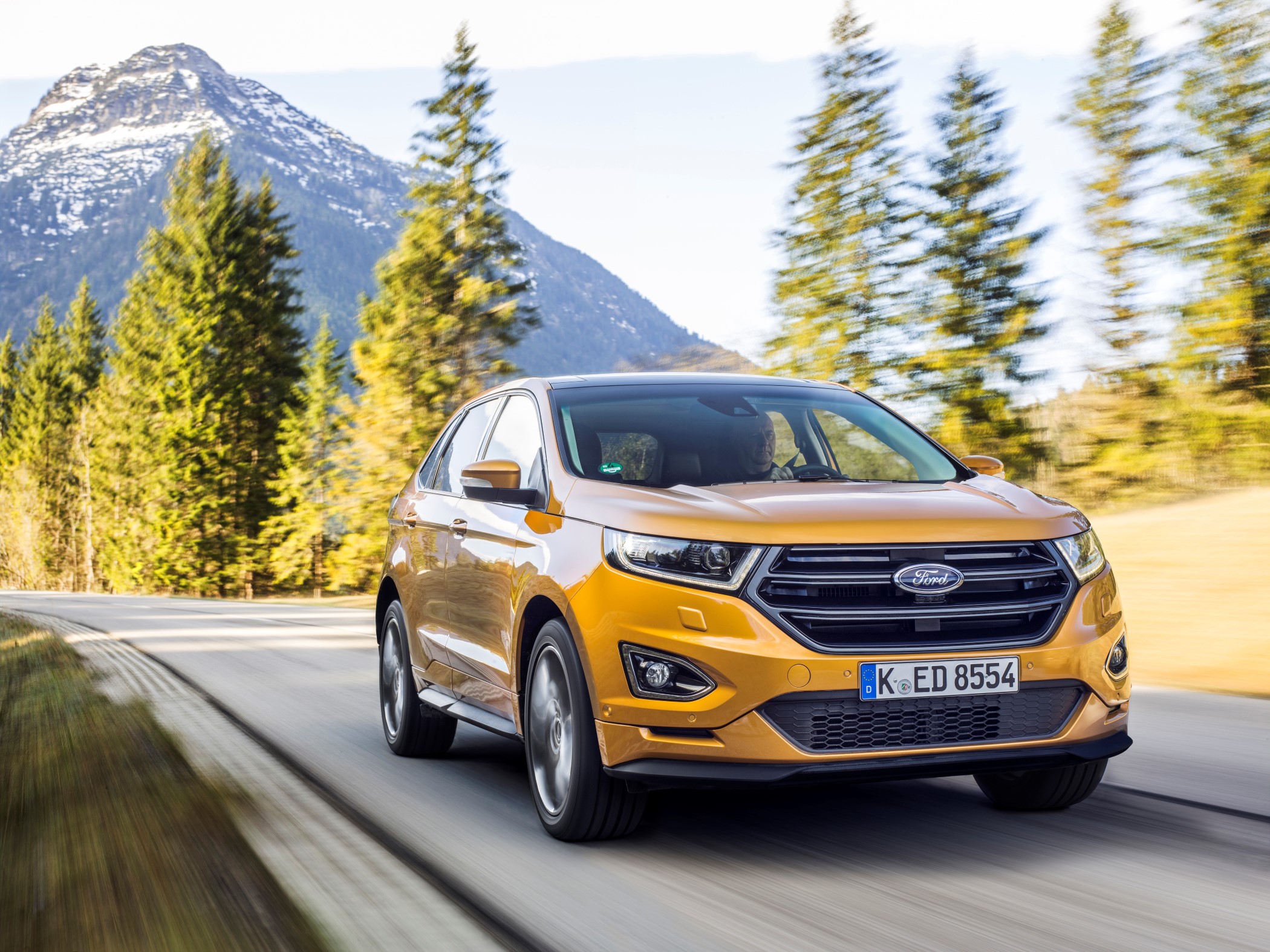 Five-seat Everest broadens appeal
Ford also is bolstering the appeal of those who are after a rugged SUV through a new addition to the Everest line-up. The new five-seat Everest will join the range in the second quarter of 2017 to give buyers even greater choice.
The five-seat Everest will be offered in the Ambiente equipment grade, giving value-conscious buyers a compelling list of features with the benefits of the Everest's design and space. It will be available with the Everest's four-wheel and rear-wheel-drive systems.
The recently announced rear-wheel-drive Everest will be available in Ford showrooms by the end of the year. The rear-drive model further broadens the Everest's appeal, and gives customers the roominess, high driving position and cargo space in a more affordable package.
New Ford Kuga
The Ford Kuga has benefited from ongoing investment to bring more derivatives and innovations to Australia, which has helped lead to a 9.4 percent increase in sales through June 2016.
A new Ford Kuga will launch in early 2017 with even more style and technology. The new model comes on the heels of rapid upgrades in the past year.
In 2015, Ford Kuga added a new 134kW and 176kW EcoBoost engines to offer consumers a great combination of power and fuel economy. Ford also standardised a reverse camera and SYNC 2 across the Ford Kuga range.