Just saw this today in a wrecking yard. I believe it is ProfessorSabres car here: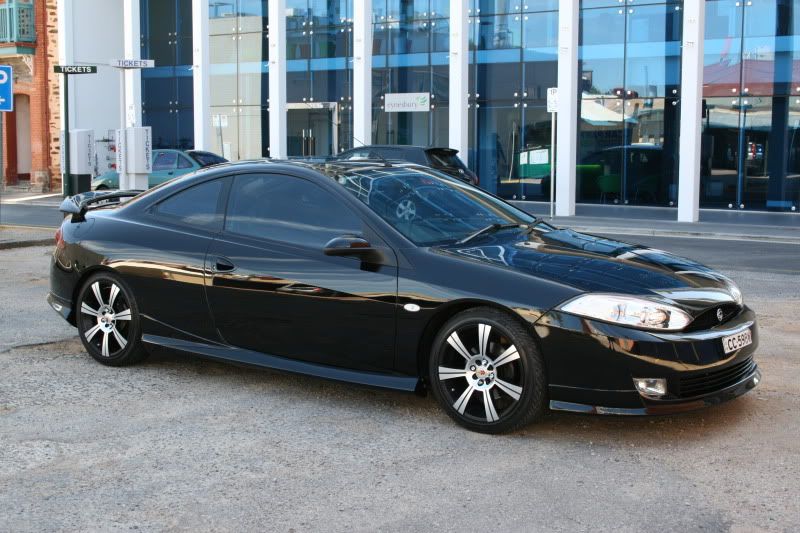 Very sad indeed. Although the owner said he is swapping out the drivetrain and suspension components from that car and putting them all into another Cougar, but that means it's the end of the road for this cat sadly.
Heartbreaking to see
There aren't many left as is but this is upsetting to me. RIP.