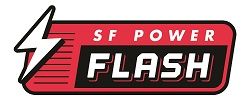 2012-2015 FORD SZ 2.7L Territory
Streetfighter Power Flash Tuning NOW Available
Take advantage of our opening special ,
One Month Only. Ends Aug 31, 2016 !
Customised Flash Tuning on dyno $1490
Normally $1890 Save $400
To contact your nearest Streetfighter 4WD/SUV Specialist Workshop simply click below
www.streetfighter.net.au
or contact me direct
orders@streetfighter.net.au
Dont miss out.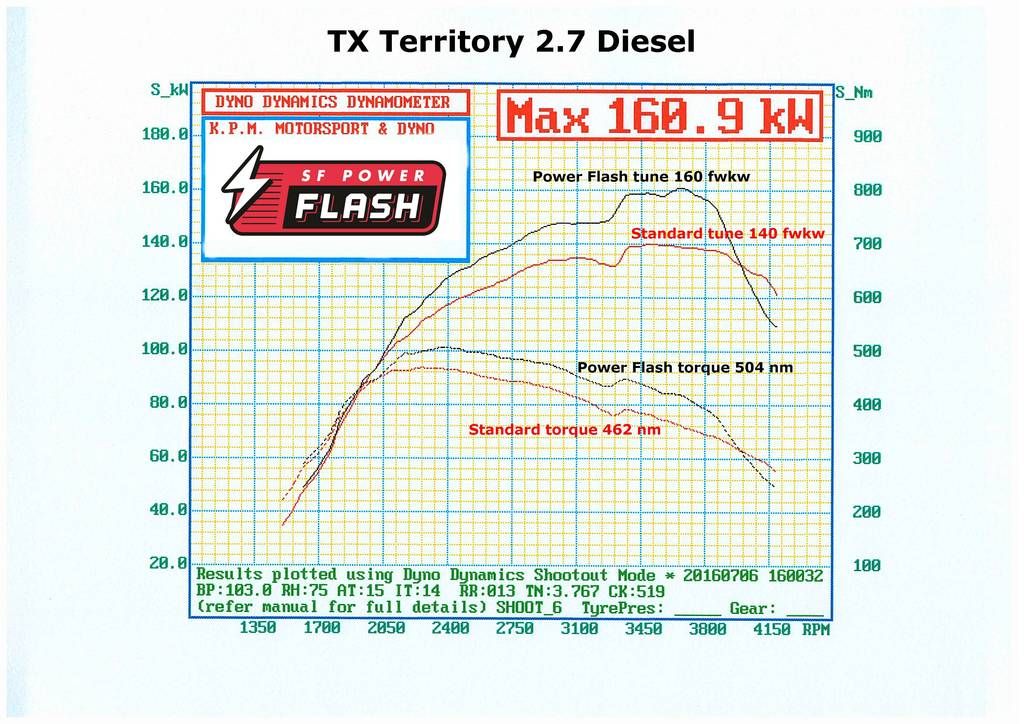 __________________________________________________ _______________
Introducing the Streetfighter Power Flash new range of 4X4 turbo diesel tuning with our 3 Year Driveline Warranty.
Streetfighter utilizes the very latest technology on the market for tuning all your 4X4 and SUV vehicles. We are able to reprogram the factory
ECU
on the majority of vehicles on the market.
Where possible this means no need for outdated chipping style methods.
This allows us to adjust the throttle and boost settings along with the torque and fuel management maps. As such we are able to optimize your vehicle performance setup above and beyond any chip style tuning available.
The vehicles computer is perfectly adjusted to a higher level of power and torque by the same methods used by your vehicles factory engineers.
Properly!!
This means no messy engine check light problems or logging vehicle faults due to chipping problems.
From a Streetfighter custom tune you can expect the following performance increases:
• Improved Power 15-30%
• Improved Torque 15-30%
• Improved Fuel Economy up to 10%
All tuning is performed on dyno by one of our Australia and New Zealand wide Streetfighter Specialist Workshops.
Unlike the mass import and local chipping products this ensures all tuning is customized to Australian conditions, fuel and customer requirements. Before and after tuning results are supplied with every tune.
Only Streetfighter Power Flash Tuning provides the peace of mind option of a 3 Year Driveline Warranty on every new or low kilometer vehicle upgrade tune.
This means that you can purchase a brand new Turbo Diesel from your dealer and have it delivered with a Streetfighter Power Flash upgrade. Ask us how.
Streetfighter. Nothing Comes Close!
__________________
Streetfighter Specialist Workshops exclusive 3 Year Driveline Warranty
New Zealand
CTB Performance
N.T.
Atic Performance
A.C.T.
Roadway Mufflers
New South Wales
City Performance Centre, Rapid Automotive, Tunehouse, Streamline Auto
Queensland
Dyno-Link, Insane Performance, Hunter Automotive
Elite Automotive, AHT Performance
Victoria
, Pitlane , BPR

Western Australia
Pro-Auto
South Australia
KPM Motorsport
Tasmania
Gowans Performance and Tuning