PERTH FALCONS June Cruise will be:
Back to cruising night time hopefully the weather holds out for us but this will be a "WET" map where most if not all the stop points will be under cover so should keep us dry the BBQ will make a return for this cruise so please hold off on that dinner of fast food slop and grab a snag off the club remember the proceeds go back to the club to help running costs.
hopefully see the regulars and some new faces out with us remember our rules arent hard to follow we like to cruise its not a race find someone to strike a convo up with we wont bite and lets have a great night.
WHEN: Saturday 28th
MEET: Trinity College "Cnr Hampden Road & Gordon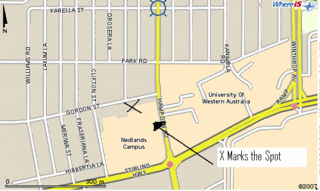 TIME: 8pm
DEPART: 08.45pm
FOOD: BBQ Snags for sale proceeds go back to running the club
Last attendance numbers were great. Attendance behavior excellent. Lets keep it that way.
Ask staff about....
-Perth Falcons INC. 2014-2015 Financial Memberships $40.00 renewals $30.00
-Guys/Girls Perth Falcons Club shirts are now available.
-Perth Falcons Stickers are available at the next cruise.
Hope to see you all out.
Perth Falcons Staff
Perthfalcons.com.au