Perth Falcons AGM 2014-15 - Whiteman Park Muscle Pool
The club "Perth Falcons INC" will hold its AGM for 2014/15 is to be held on Sunday 27th July @ Muscle Pool BBQ area (same area last years AGM was held - please see attached photo in details if need a refresher) please be early to renew Memberships fill in new membership forms for insurance purposes thanks, if you haven't already done so buy the time meeting rolls around, new members are welcome to join in also so if you are wanting to suss us out then by all means come on down.
This AGM will require the Financial Members of the club to vote in a new Committee All Positions are up for election so please if you think you have something to add and help the club please PM myself or reply to this thread/post and will place you name in the mix
Things to bring are good ideas for club runs and events, comfy chair, BBQ items to have lunch with as will be having lunch after the meeting.
hope to see you there.
PERTH FALCONS AGM
WHEN: Sunday 27th July 2014
MEET: Whiteman Park Muscle Pool BBQ area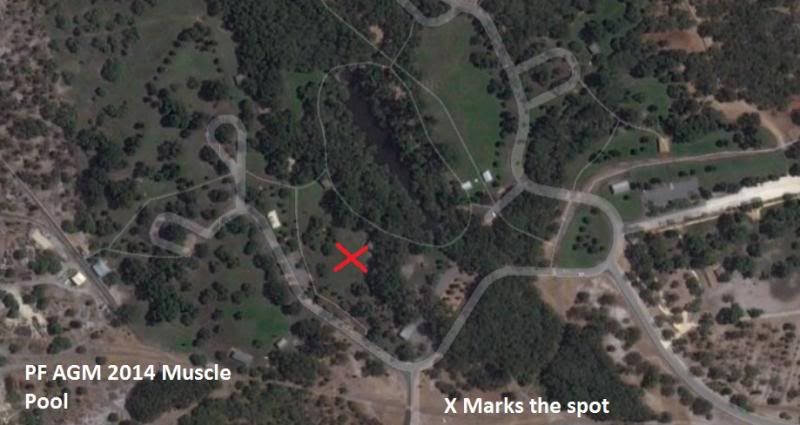 TIME: 11am - Meeting to start at 12pm and planned to go for 1hr to 1.5hrs
FOOD: BYO BBQ food & Drink, dont forget your chairs also and a strong voice.
Hope to see you all out.
Perth Falcons Staff
Perthfalcons.com.au