Streetfighter utilise the 3.0 Whipple in all our Streetfighter and Hennessey packages.
Over the last 4 years we have kitted out a large number of Mustangs Australia and New Zealand wide utilising the Whipple supercharger with fantastic results and reliability.
Having fitted most brands within our packages, we find that the build quality is comparable between all major brands.
Our choice in utilising the Whipple is the delivery size, premium intercooling and robust design that allows for entry level power where other brands almost maximise. e.g. it starts where the other finish.
Whipple also allows and offers upgrades for continued performance increases should you want to achieve over 1000HP. e.g. larger intercoolers, pulleys, radiators etc. etc.
Along with our existing 2018-19 packages Streetfighter have now developed packages that utilise the new GEN5 3.0L supercharger in all our Mustang upgrades from the 2015.
We were impressed by the new sleeker OEM look and larger capacity. Over the last 6 months we have developed tested and raced the new GEN5 in our workshop development vehicle with fantastic results. This new supercharger package has allowed us to achieve 916 flywheel horsepower at 15 psi of boost on development.
We will continue to up the boost levels in development stages with an ultimate goal of 24psi and over 1200 HP.
Our new GEN5 Streetfighter Supercharger packages are suited to all current S550, 2015-2019 Mustang GT and Bullitt models. Our Streetfighter packages start at 700 and 750 HP for ADR compliant and 3 year/100,000 km Limited Driveline Warranty.
If you are looking for more Streetfighter can offer you our 800R and 850R packages and beyond this special builds for 1000HP and over.
www.streetfighter.net.au
Streetfighter 2015 S550 Development Mustang on testing and results 3.0 L Gen 5 Whipple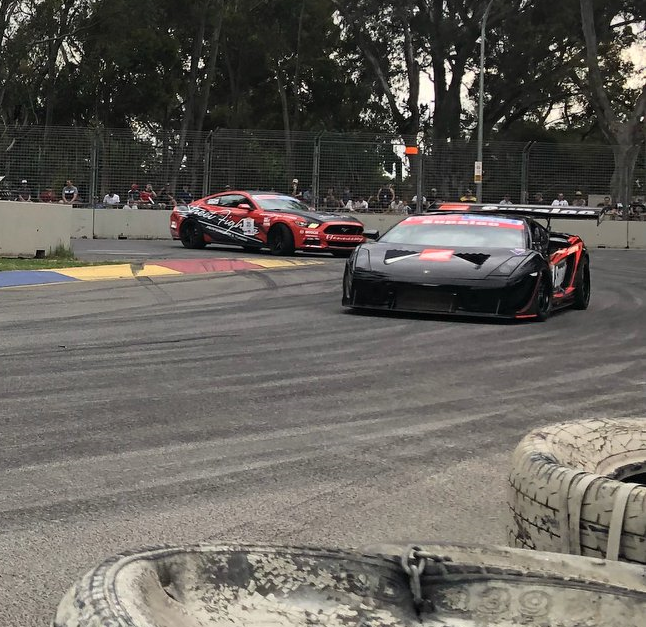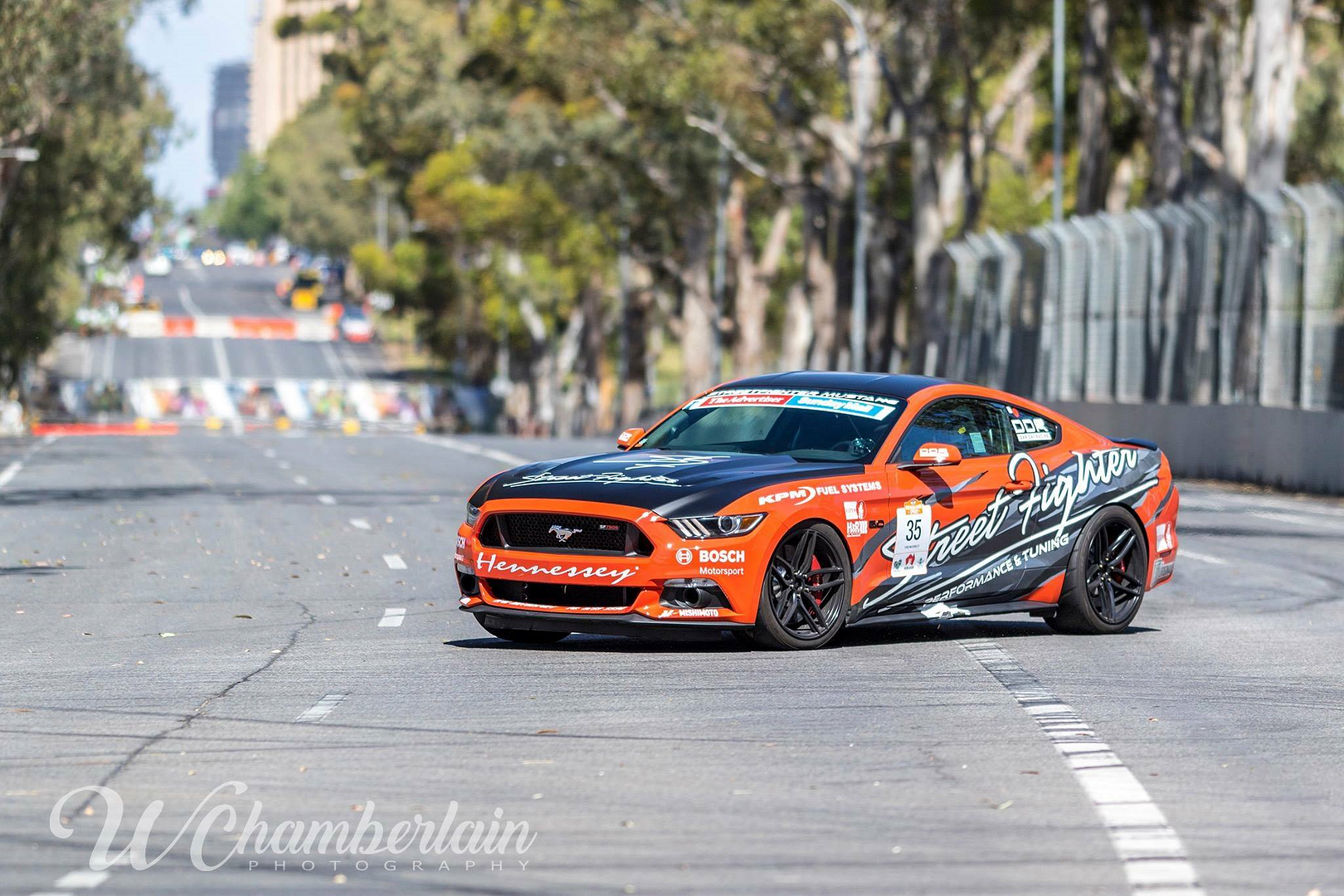 __________________
Streetfighter Specialist Workshops exclusive 3 Year Driveline Warranty
New Zealand
CTB Performance
N.T.
Atic Performance
A.C.T.
Roadway Mufflers
New South Wales
City Performance Centre, Rapid Automotive, Tunehouse, Streamline Auto
Queensland
Dyno-Link, Insane Performance, Hunter Automotive
Elite Automotive, AHT Performance
Victoria
, Pitlane , BPR

Western Australia
Pro-Auto
South Australia
KPM Motorsport
Tasmania
Gowans Performance and Tuning